Công ty TNHH TMĐT Chu Vũ chuyên cung cấp Soudn Card Creative Chính hãng giá tốt. Quý khách có nhu cầu vui lòng liên hệ: 0939 24 0939 để được tư vấn sản phẩm và giá tốt nhất tại thời điểm mua hàng.
Creative Sound Blastar Play 3
Sound Blaster PLAY! 3 là một USB DAC nâng cấp âm thanh ngay lập tức từ âm thanh của bo mạch chủ. Nó hoạt động với PC và Mac, Với bộ khuếch đại mạnh mẽ sẽ điều khiển toàn bộ tai nghe, từ tai nghe điện thoại di động cơ bản đến tai nghe chơi game và tai nghe phòng thu. Phần mềm điều khiển âm thanh Sound Blaster có thể tải xuống cung cấp hiệu ứng âm thanh cực kỳ hấp dẫn và cũng có cấu hình được tối ưu cho các thương hiệu tai nghe được chọn.
AUDIO PERFORMANCE
Instantly Upgrade to High Resolution Audio
Once you upgrade from motherboard audio, you'll never go back to it again. The Sound Blaster PLAY! 3 provides such an upgrade, by giving you high resolution 24-bit 96kHz audio for your music, movies, and games.
Studio-Grade Listening
The Sound Blaster PLAY! 3 drives a wide range of headphones — from mobile phone earbuds and gaming headsets all the way to more expensive studio-grade headphones. The downloadable Control Panel software also includes optimized profiles for selected earphone brands.
AUDIO RECORDING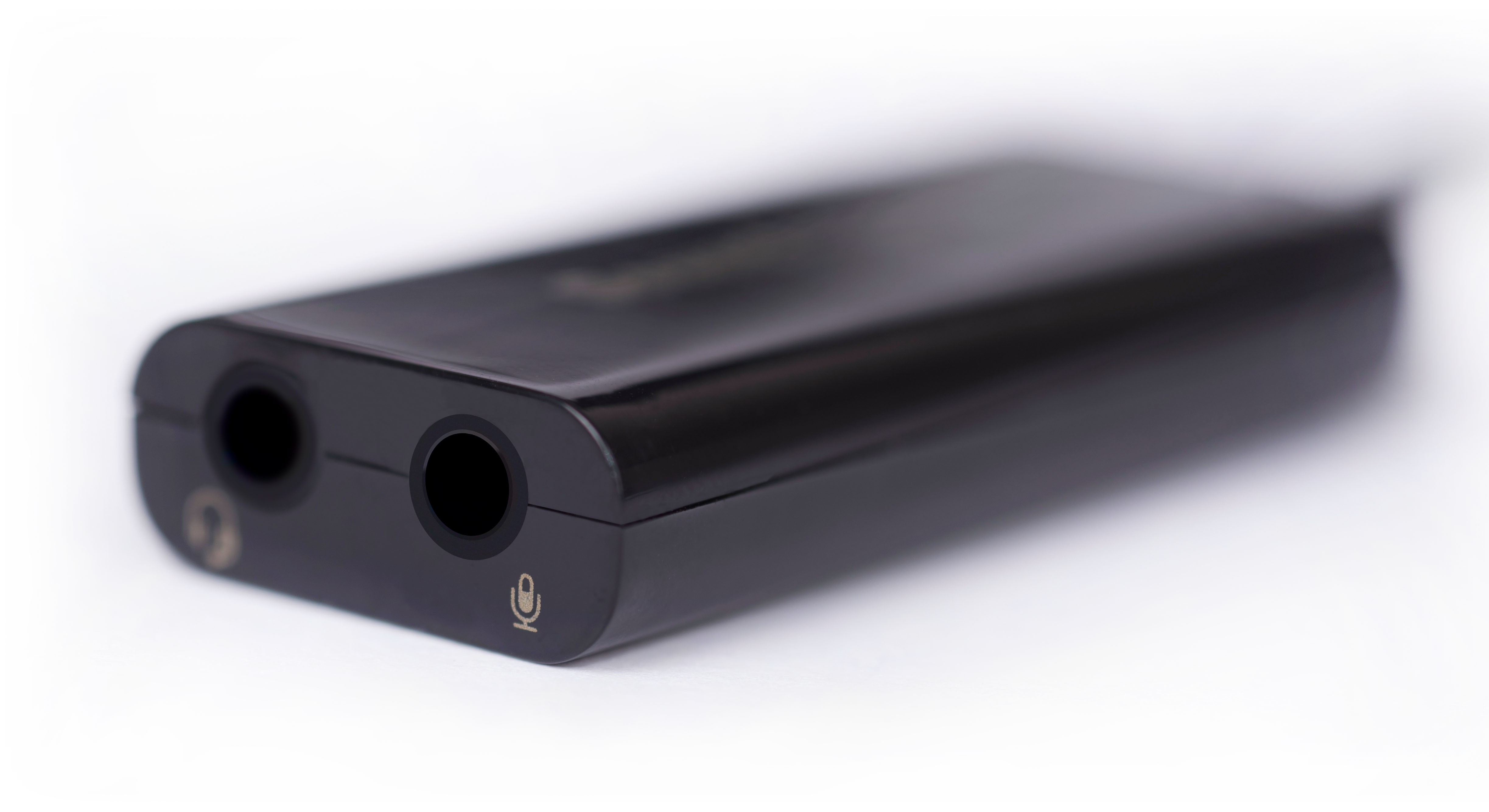 Crisp Voice Communications and Recording
USB Connectivity greatly improves mic recording capabilities, giving you clean 24-bit 48kHZ quality for podcasts or in-game communications.
CONNECTIVITY
Simple, Fuss-Free, Plug-and-Play
Connecting the Sound Blaster PLAY! 3 to PC and Mac is incredibly easy. Simply connect it to a USB port and you're good to go. No drivers necessary1.
1 While drivers are not necessary for basic device installation and use, we strongly recommend downloading drivers to use with Sound Blaster Control Panel software, which delivers more powerful and advanced audio enhancements and controls.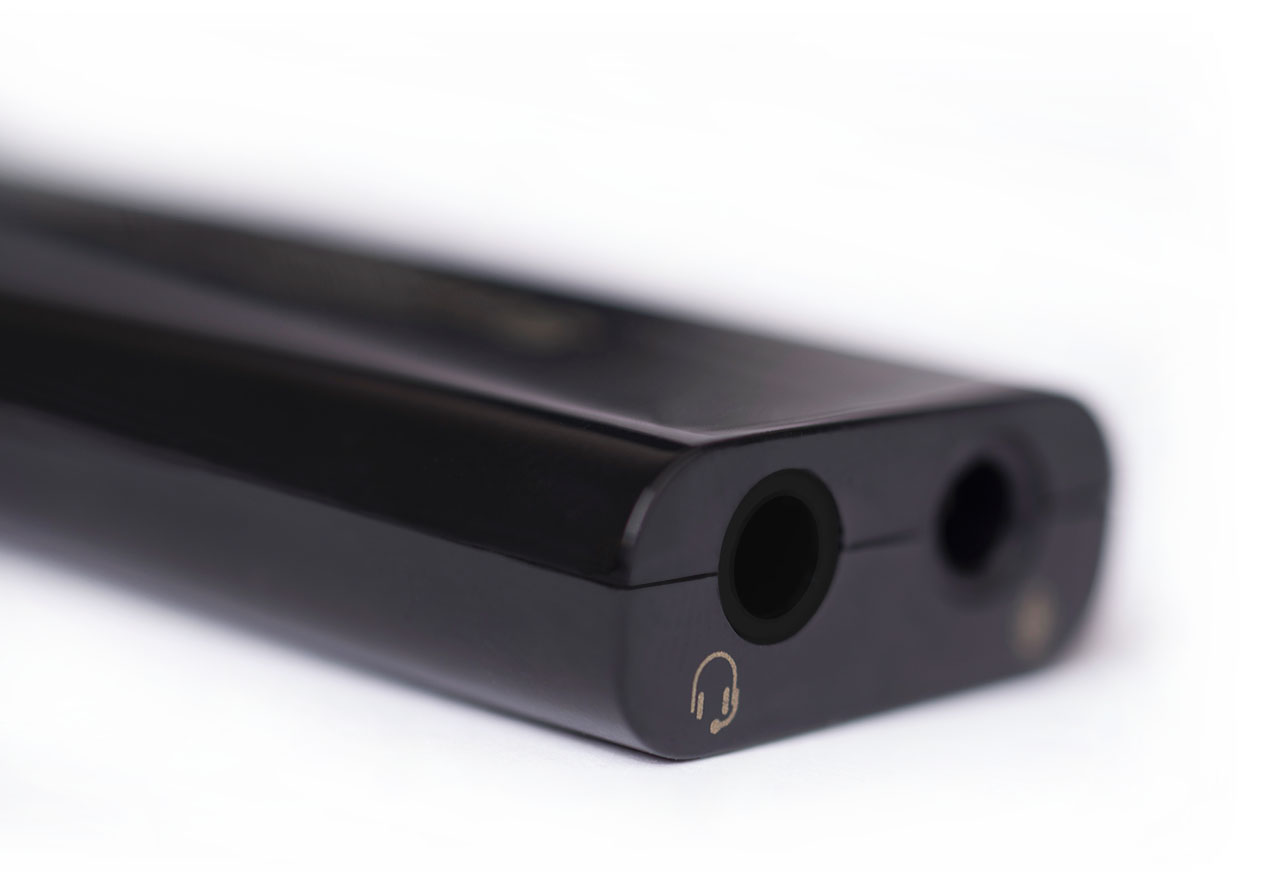 Convenient Headphone Connectivity
The Sound Blaster PLAY! 3 lets you connect your headsets with single or split stereo/mic connectors easily, removing the need for a Y-splitter cable.
TECHNOLOGY
Sound Blaster PLAY! 3 Control Panel (PC and Mac)
The downloadable Sound Blaster PLAY! 3 Control Panel software provides powerful control over your listening experience with audio realism and immersive audio effects that enhance your music, entertainment and games.
SBX Pro Studio
SBX Pro Studio increases and expands virtual surround spaciousness, allowing you to enjoy cinema-quality sound in the comfort of your home. Specially designed sound profiles improve the audio experience for all headsets.
SPECIFICATIONS
Signal-to-Noise Ratio (SNR)~93dB
Connectivity Options (Main)Mic In : 1 x 3.5mm jack
4-pole Headphone-out with Mic: 1 x 3.5mm jack
Max Channel OutputStereo
Audio TechnologiesSBX Pro Studio, CrystalVoice, Scout Mode
Supported Operating SystemsMac OS X v10.9 and above, Windows® 10, Windows® 8.1, Windows® 8, Windows® 7
Audio FidelityUp to 24-bit / 96kHz

SYSTEM REQUIREMENTS
For Windows® OS

Intel® Core™2 Duo or AMD® equivalent processor (2.8 GHz or faster recommended)
Intel, AMD or 100% compatible motherboard
Microsoft® Windows 10 32/64 bit, Windows 8.1/8.0 32/64 bit, Windows 7 32/64 bit
1GB RAM
600 MB of free hard disk space
USB 2.0 / USB 3.0 port (High Speed recommended with driver)


For Mac® OS

Mac OS X® 10.9 or higher
1GB RAM
>600 MB of free hard disk space

PACKAGE CONTENTS

1 x Sound Blaster PLAY! 3
Warranty & Technical Support leaflet
Quick Start Guide

WARRANTY
1-year Limited Hardware Warranty
Chức năng nhận xét chưa được kích hoạt
Chức năng đánh giá chưa được kích hoạt
Bộ lọc sản phẩm
Nhà sản xuất